I pride myself on supporting those looking to buy or sell SWFLproperty. Below you will find helpful resources that will help you on your journey. If you have any questions, please feel free to contact me at direct (239) 542-4777 for a no obligation consultation.

I am here to support you!
SW FLORIDA FUN IN THE SUN

Beaches of SW Florida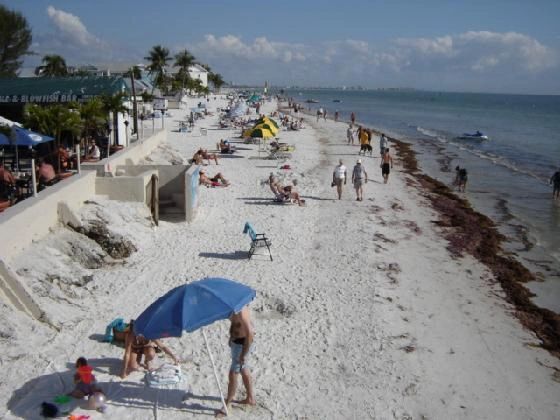 Cabbage Key
Jimmy Buffett wrote the song Cheeseburger in Paradise after visiting Cabbage Key.
Cape Coral
Has over 400 miles of canals, more than any other city in the world.
Captiva Island Beach
Captiva got its name because the pirate captain Jose Gaspar (Gasparilla) held his female prisoners on the island for ransom.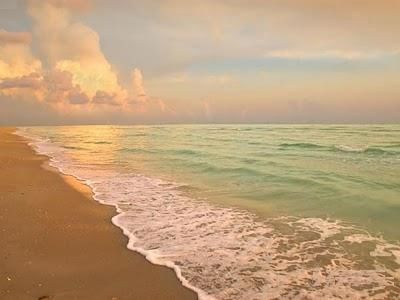 Fort Myers Beach
Estero Island and its sister island, San Carlos, make up the community of Fort Myers Beach.
Gasparilla Island
Gaspar's massive treasure, hidden somewhere on the island, has never been found.
Key West
Known as the southernmost city in the US.
Manasota
Country singer Tim McGraw reportedly purchased a waterfront mansion here.
Matlacha
"Old Florida" fishing village" (pronounced "MAT-la-shay").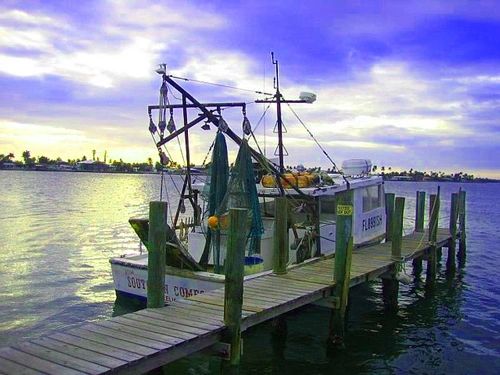 Naples
Got the name when promoters described the bay as "surpassing the bay in Naples, Italy".
Pine Island
Where the dolphins love to surf boat wakes.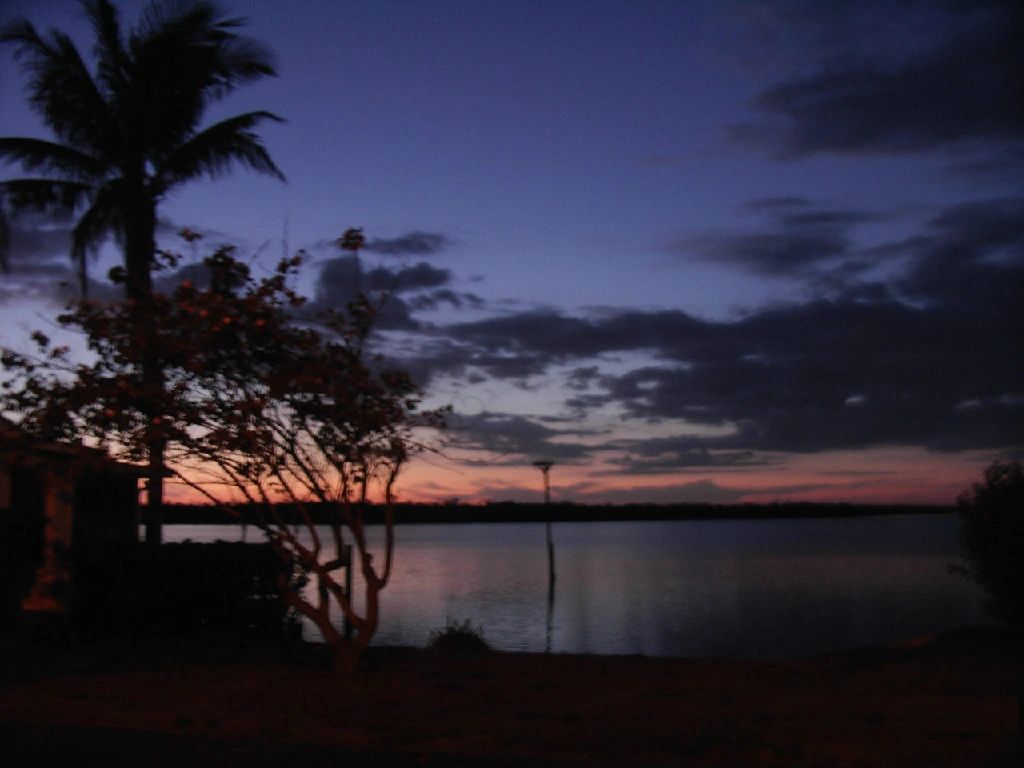 Sarasota
President Bush was visiting an elementary school in Sarasota when the 9/11 attacks took place.
Siesta Beach
(Video)
Useppa Island
Pirate captain Jose Gaspar, named the place after Useppa, a Spanish princess he captured.

GOVERNMENT AGENCIES
Florida Division of Real Estate
Florida Board of Realtor

®

Ethics
(link)
OTHER INTERESTING THINGS

NAR's News Releases
(link)
How NAR Works for You
(link)
From the NAR News Room (link)
Why Use a Realtor®
(link)
Buying or Selling a Home
(link)
BUYING A HOME IS STILL A GOOD INVESTMENT!! HOW MUCH CAN YOU AFFORD?
BUYER AND SELLER REPRESENTATION
Call me I am always available!


Direct (239) 542-4777